HEAVY IMAGES INSIDE THE CUT
MACROS aren't supposed to be only funny right? RIGHT?
Yes, they're supposed to be funny. So I'm a fail. Lol But whtvr, the pictures are awesome so they still deserve to be posted. I personally love Hyukjae's solo pics, SO ADORABLE. :x Anyway, on to the failure that I am. 30+ fail but amazing photos. :D Not at all biased here. You'll see. :)
No intention to resize pictures, I'm lazy. :D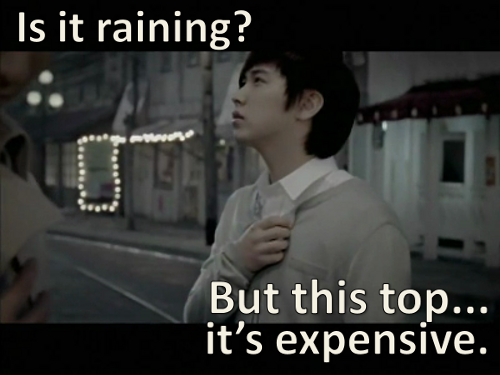 Cherish this moment, the only presence of Wookie in this entry. :D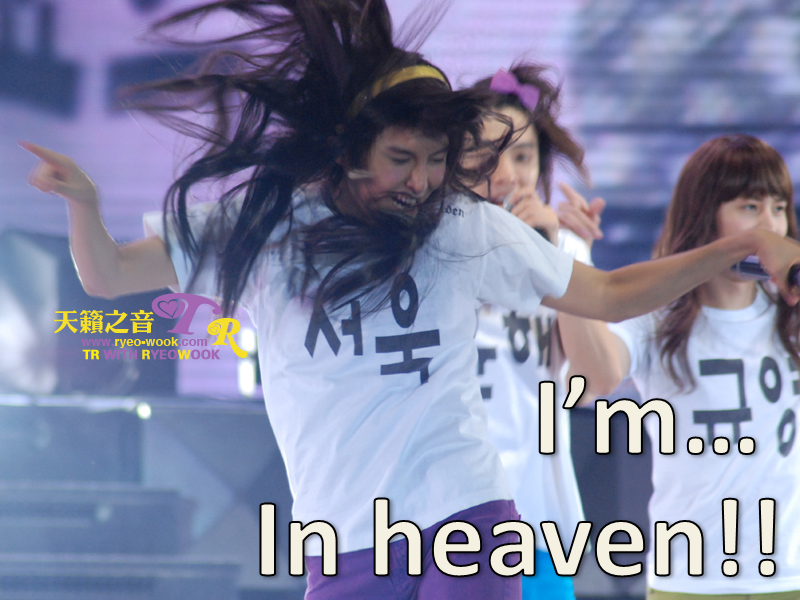 Teukie VS Heechulie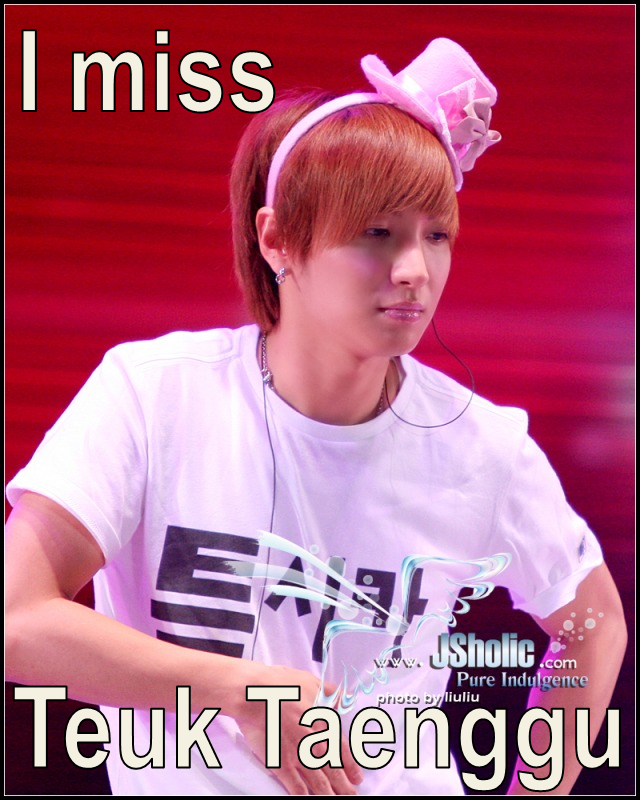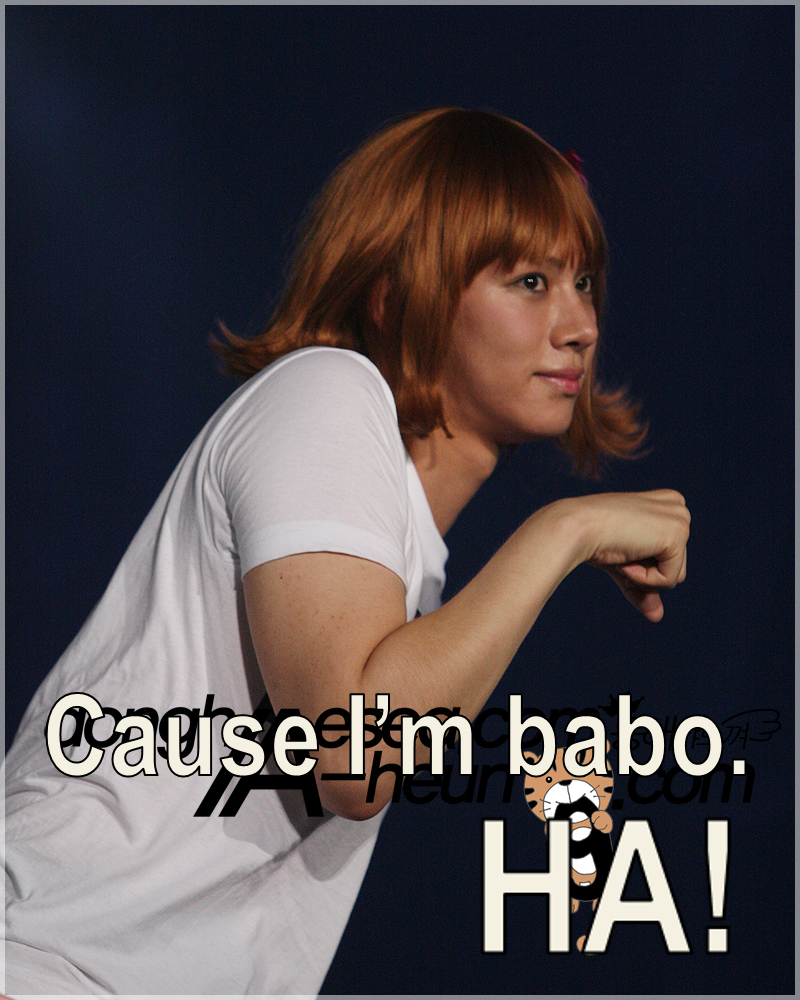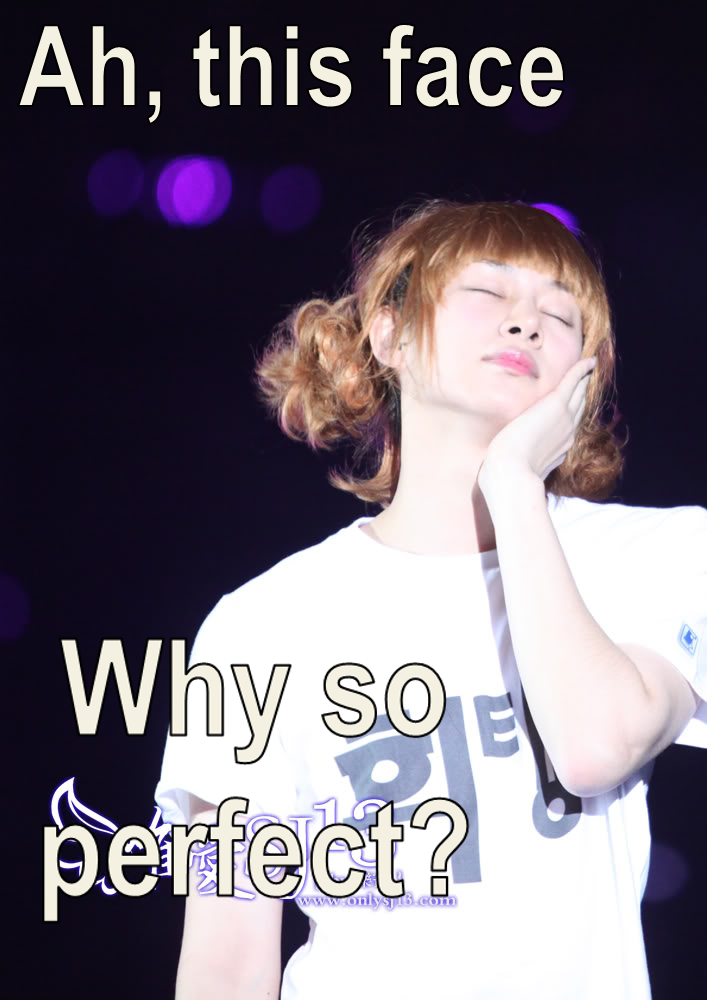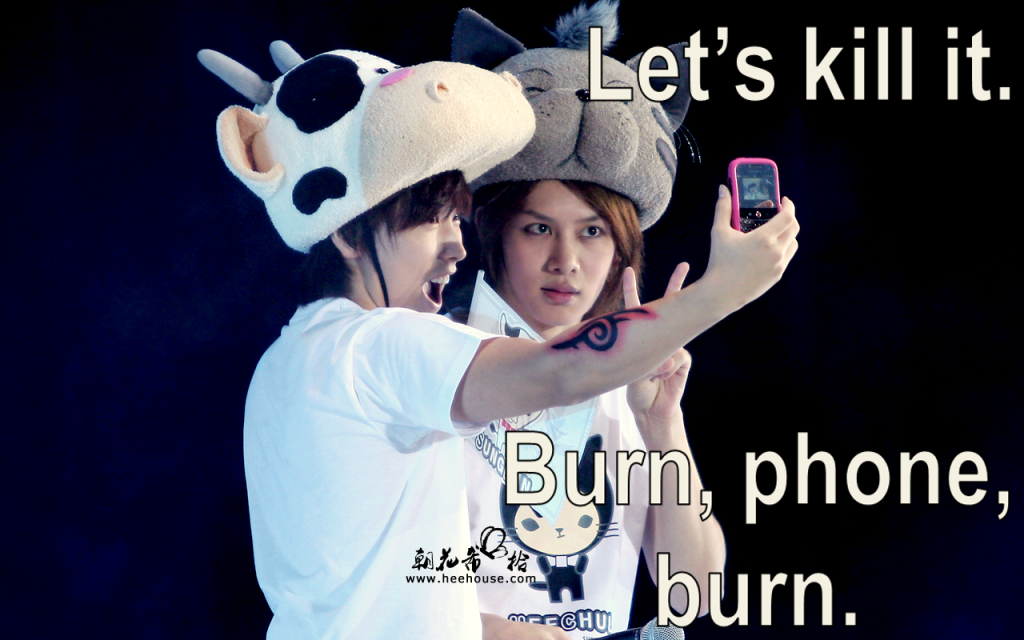 FOR
EUNHAE
FANS. :D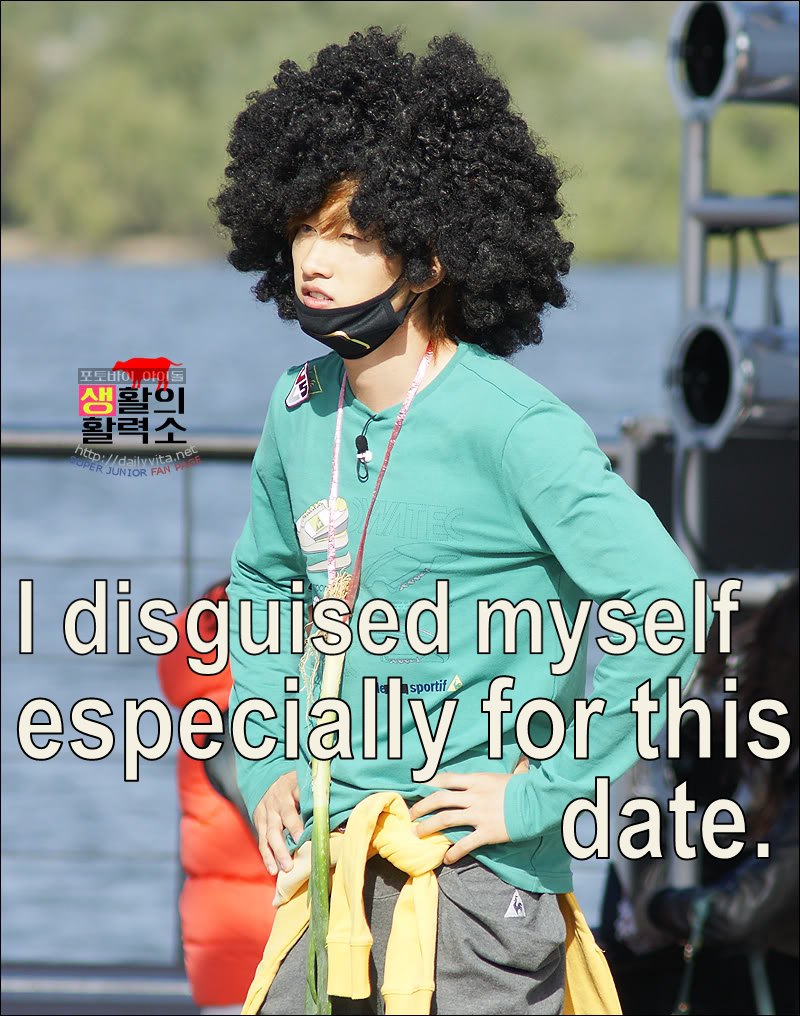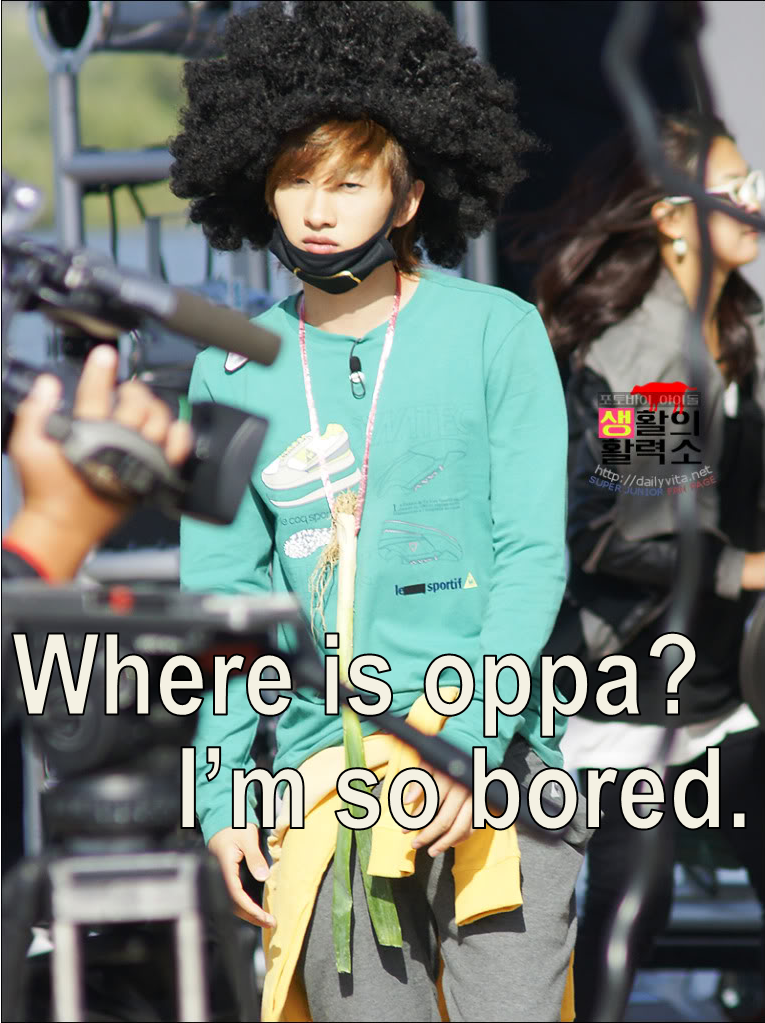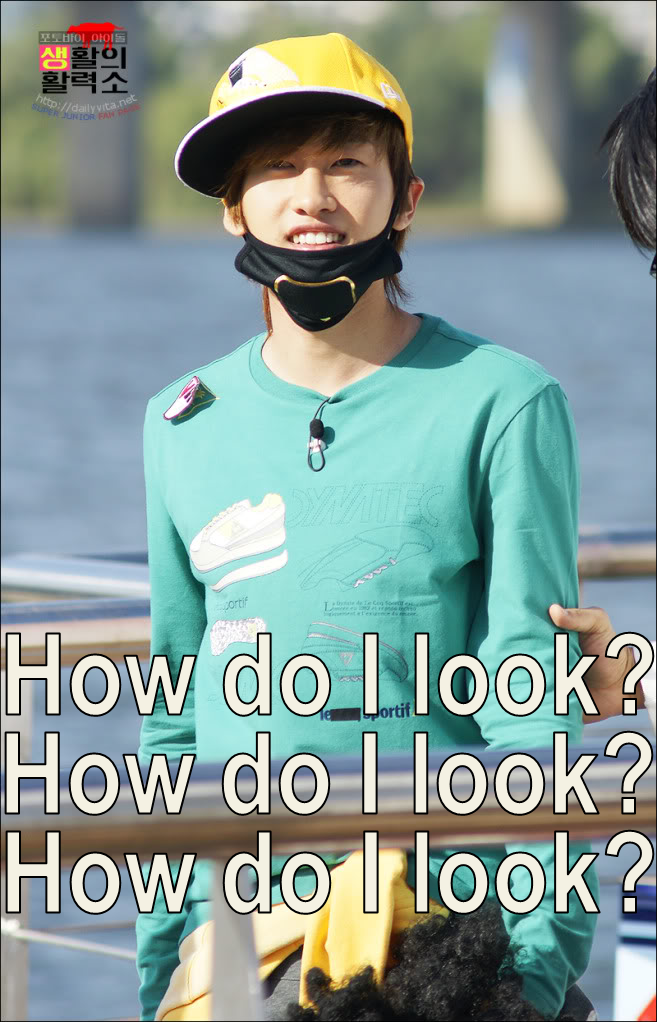 I'm sorry. It's not my fault that Hyukjae is so irresistible. :x
This picture is tempting too. :D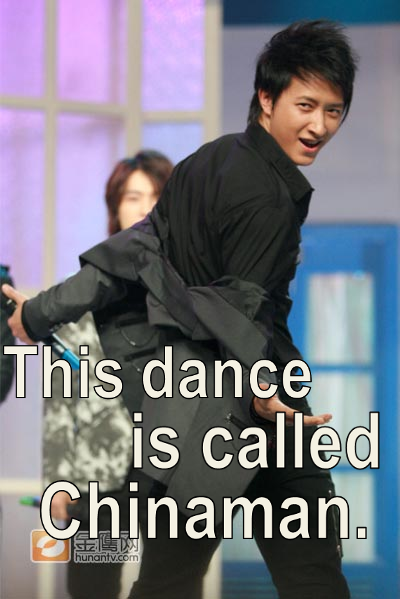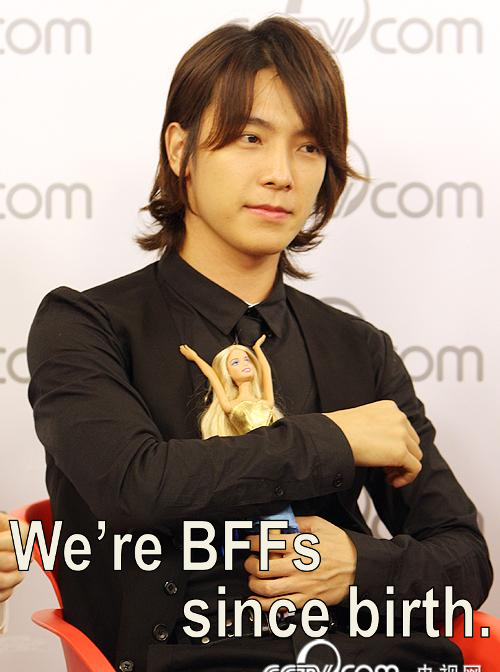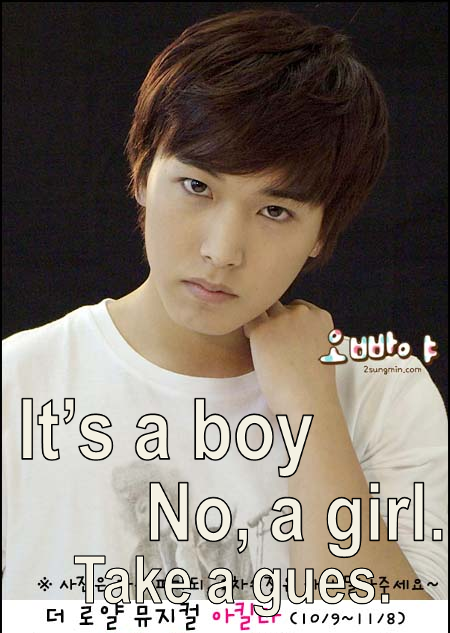 credits to:
teukaday, heechuladay, hyukaday, ryeoaday, haeaday, sungminaday, siwonaday, hangengaday, lastly, Jungsoo and Heechul's cyworld.
A FAIL = ME
But pictures are awesome. :)
Don't forget to credit
bangsang
:D
Current Mood:
bouncy
Current Music: Chobyeol