I'm going to get biased so tagging this as Ryeowook :x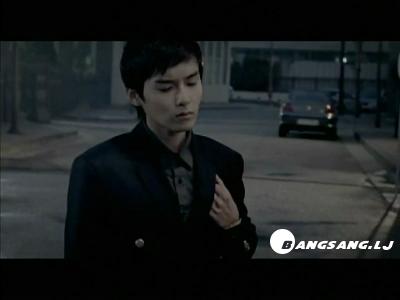 Lol! I've been looking around and got to a page full of crack. Macros, they definitely are my day-makers.
Whut!
Haha. I think these are pretty cool and funny. Thinking of making my own macros then, but before that. I want to share this one. When I saw it I was like WTF! Lol Ah, all their ideas were funny. And even if the statements aren't that funny, the picture does it all. Lol :)) Would like to try out a few macros in the future. FOR NOW, I wanna post this winner macro. Of course, it's a Wookie macro.
LOL! The comment, it's funny! Maybe because L is a favorite. I like L's character, and thinking of Wookie being L, it's oksjlandiqwijeo out of mind. Hahahahaha. Ok, too much of having fun. Alright, Wookie is SOOO like L here. Wanna give him a lollipop. <3
People ...
L IS STILL ALIVE!!!
credit (for macro): BeyondImagination @ sj-world.net
Current Mood:
crazy
Current Music: A Man in Love